Pride VivaLIFT! Power Recliners Key Features
Pride VivaLIFT! Power Recliners include incredible features build right in. No upgrade needed. All you need to do is relax and enjoy your truly elegant recliner and all its amazing function, style and comfort. Scroll to review these incredible or click to shop >> all Pride Infinite and Power Lift Recliners
VivaLIFT! Powered Headrest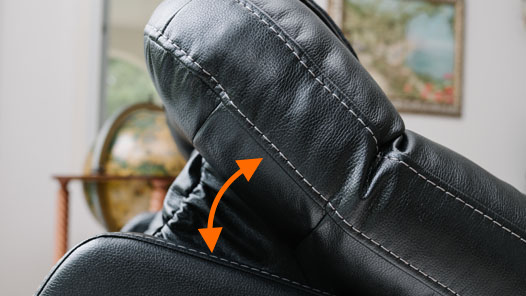 Infinite position combinations for your head, neck and shoulders with the touch of a button on the VivaLift! Power Recliners.
VivaLIFT! Powered Lumbar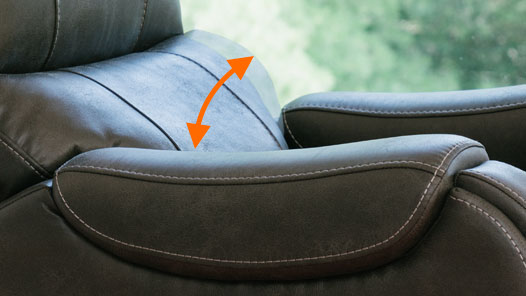 Personalize your lumbar comfort at the touch of a button with the VivaLIFT! Power Lumbar system.
VivaLIFT! Powered Extended Footrest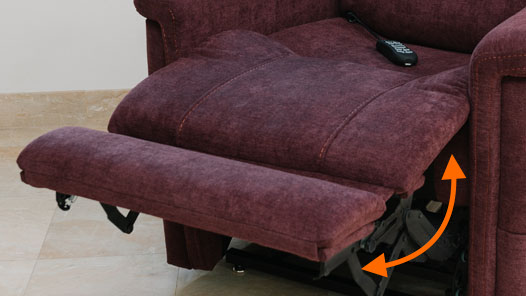 VivaLIFT! Power Recliners include footrest extension to provide additional support and comfort.
VivaLIFT! Soft-touch Remote features a USB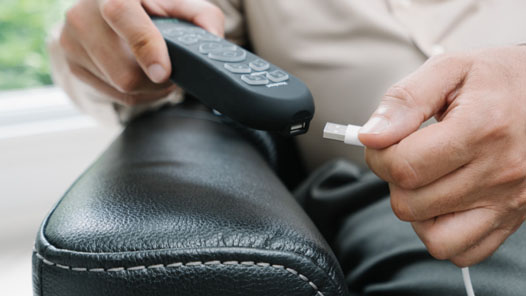 The Soft-touch Remote is comfortable to hold, ergonomically designed, and features a convenient USB plug to keep your mobile device and tablet charged.
VivaLIFT! Dual Cup Holders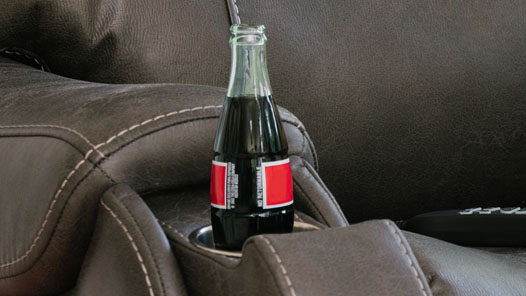 Dual Cup Holders are a special feature included only on the Atlas VivaLIFT! models.